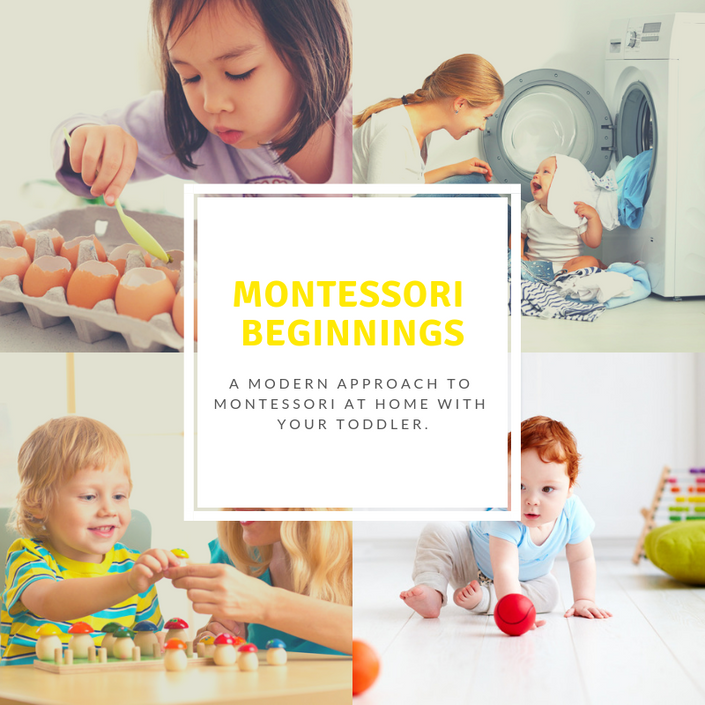 Montessori Beginnings Course
A modern approach to Montessori at home with your toddler.
Are confusion and lack of knowledge stopping you from bringing Montessori into your home?
Let me guess...
You don't know where to start.


You're finding it all a bit hard to understand.

And your just way too busy to learn everything you need to know to start implementing Montessori at home.
Montessori doesn't have to be so complicated. Once you understand the method you can help your child achieve:
Independence and confidence that will last a lifetime.

An "out of the box" way of thinking.


And a lifelong love of learning.
Introducing Montessori Beginnings, a 4 module online program to help you better understand Montessori at your own pace. Giving you the chance to grow independence, confidence and a lifelong love of learning in your child.
"To all mothers who want to apply the Montessori program at the toddler level, these four modules are a perfect way to get introduced into it and it also recommends books and other good materials that can help you to improve information and learn toddler specific activities."
- Camelia Tilihoi, Montessori Beginnings student
Why Montessori?
"Children in Montessori follow their interests, wherever that passion leads; giving them strong academics, leadership, self discipline, responsibility, independence, initiative and a lifelong love of learning."
Basically.... it meets kids where they are. By following the child's lead it makes Montessori completely individualized, unique to every child.
Here's what you get with Montessori Beginnings:
Age-appropriate guides to help you easily implement the Montessori method with every new developmental stage.

Over 50 printable activities to get you started with Montessori at home.

Tools to create your own unique routine that follow's your child's lead which will allow them to naturally progress.


Room by room assessments to help prepare your environment to create Montessori spaces throughout your home.
PLUS, you'll also get access to:
4 goal setting workbooks

17 video trainings


Access to the Montessori Toddlers Facebook community so you can find guidance to keep you motivated, even after the course is finished.
And did someone say BONUSES?
You'll also get access to:
Unlimited email support from me, so we can pinpoint your confusion and help you better understand the Montessori method.

An exclusive discount for the Monti Kids at-home educational program helping parents find age-appropriate Montessori materials.

AND the course is completely downloadable which means you can work through the entire course at your own pace!
Once you click the button above you will:
1. Enter your email address and choose a password, or log in to your myTeachable account if you already have one.
2. Pay for the course (PayPal and credit card are available).
3. You'll then have instant access to the course!
Your Instructor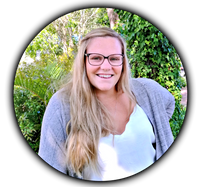 And just who am I? I'm Holly, an education consultant for modern day parents, using step by step guides to bring Montessori into more homes. I've been featured in Motherly and Montessori Rocks where I share my love for Montessori. When I'm not helping other parents I'm spending time with my family. Our love of nature and travel takes us on many adventures around the world.
Here's what other's have asked:
What if I've never had the time to get started?
No worries! With this course you get the introduction you need to Montessori with simple to read guides, workbooks and lessons.
Yikes, I just don't think I can spend that right now isn't their a payment plan?
We are only offering a one time payment for $77 at this time.
I don't think I have time for this.
The best thing about this online program is that you have access to it for a lifetime. So that means that you can login and work at your pace.
I have more questions, how can I get in touch?
You can reach me anytime by email at [email protected]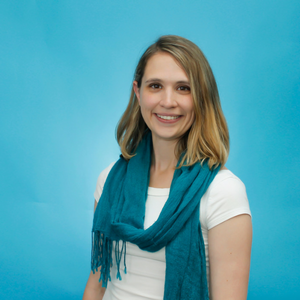 "Looking for practical advice about incorporating Montessori into your parenthood? This is for you!"
- Nicole Todd, Work-from-home-mom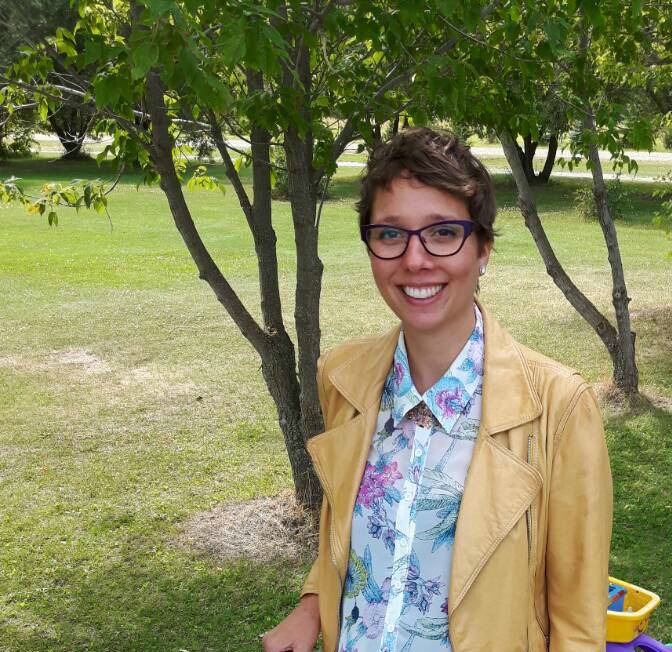 " ...it feels like we are talking about Montessori Life over a cup of coffee."
- Ana Janzen, Artist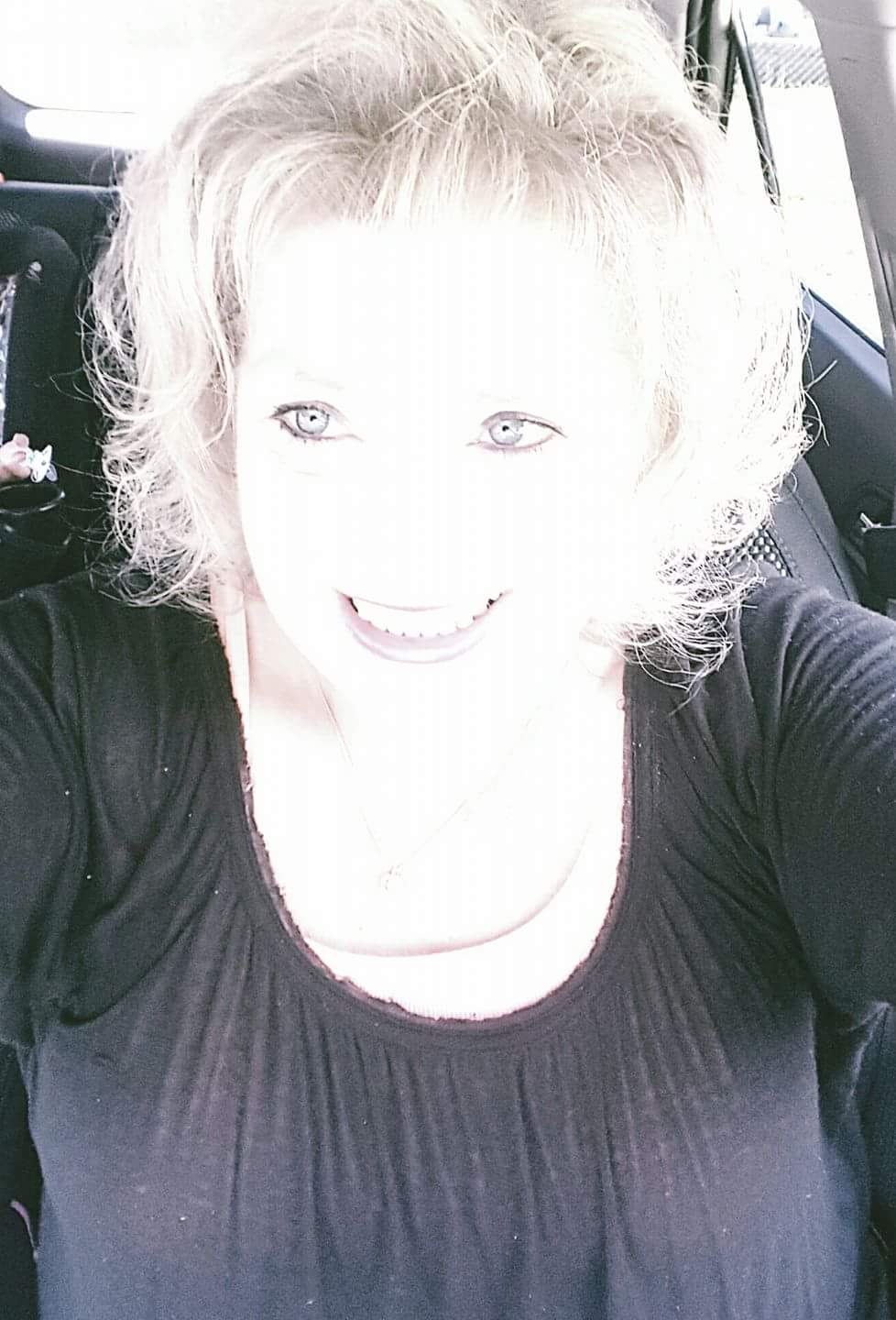 "I have come away from this program with so much knowledge and information and I am so excited to share this not only with my children but my preschool children I have been a preschool teacher for 12 years and the knowledge that I learned through these modulars surpasses all that I have grasped in the 12 years of teaching. I thought I had the right direction and now I feel like I am equipped with the right way of teaching children and how important it is to teach them as individuals. So thank you for all this valuable information and please have more classes I would greatly appreciate that totally amazed and thankful!!!"
- Corinne Austin, Mother and Preschool Teacher
The Montessori method can be implemented from the minute your child is born. We are only given one chance at raising our impressionable children into adulthood.
Getting started today with Montessori will ensure that your toddler will develop the fundamental capacities that they need to become happy and fulfilled adults who contribute to society.
Are you ready to make this life-changing leap into Montessori?