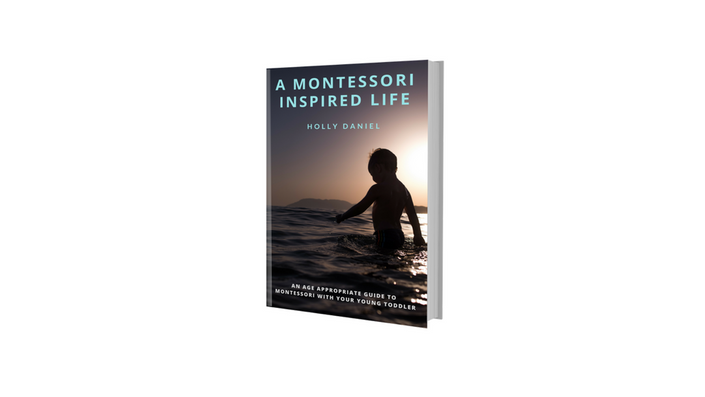 A Montessori Inspired Life Ebook
An age appropriate guide to Montessori with your young toddler.
Ready to start practicing Montessori BUT don't know where to begin?
You're probably feeling a bit...

Overwhelmed with information?

Maybe struggling to learn the basics?


Just wanting an easy explanation?
I'm here to let you know…
Montessori doesn't need to be overwhelming, confusing or difficult.
You can have all the benefits of Montessori such as:
An independent and confident child

Growing your childs lifelong love of learning


And creating an "out of the box" thinker
All by starting with the Montessori basics.
Introducing A Montessori Inspired Life, a step by step guide that helps shape your home into a prepared Montessori environment.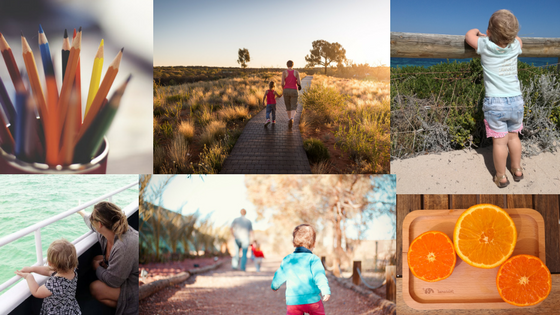 Here's what you get with A Montessori Inspired Life:
An easy to read guide designed for you to quickly absorb the Montessori basics so you can get started today without any confusion.

3 age-appropriate activity lists that will help you find the right activities for your toddler so they stay engaged and enjoy their work.

A modern approach to preparing your environment which will ensure you get the most from your Montessori practices.


5 practical life checklists to help give you an idea of when your toddler will be ready to start working on certain practical life skills.
PLUS, you'll also get instant access to:
8 Action steps to start implementing Montessori today.


Access to over 30 printable activities so you can print and go with no setbacks.
Once you click the button above you will:
1. Enter your email address and choose a password, or log in to your myTeachable account if you already have one.
2. Pay for the eBook (PayPal and credit card are available).
3. Be emailed your copy of the eBook. You will also be able to return to this platform anytime, login, and download another copy.

"This is a book that I keep referring back to as I begin the process of incorporating more Montessori in our home."
- Jamie Stuck, former Montessori Teacher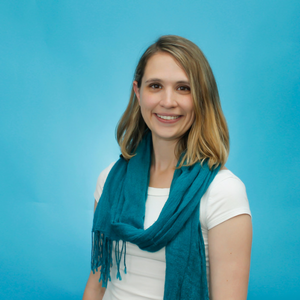 "Love this eBook! Looking for practical advice about incorporating Montessori into your parenthood? This is for you!"
- Nicole Todd, Work-from-home-mom, creator of www.nicole-todd.com

"A great start to those parents wanting to raise their children to be independent and confident."
- Samantha Boyd, Ofsted Registered Childminder
Your Instructor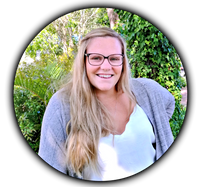 And just who am I? I'm Holly, an education consultant for modern day parents, using step by step guides to bring Montessori into more homes. I've been featured in Motherly and Montessori Rocks where I share my love for Montessori. When I'm not helping other parents I'm spending time with my family. Our love of nature and travel takes us on many adventures around the world.
Who is this eBook for?
This eBook is for you if you want to bring Montessori into your home but you you're feeling overwhelmed and don't know where to start.
This eBook isn't for you if you have already extensively studied Montessori or no longer have young children in your home.
This book is for parents who are looking for an age appropriate guide to help their toddler grow a lifelong love of learning, become more independent, and develop confidence that will stay with them throughout their lives.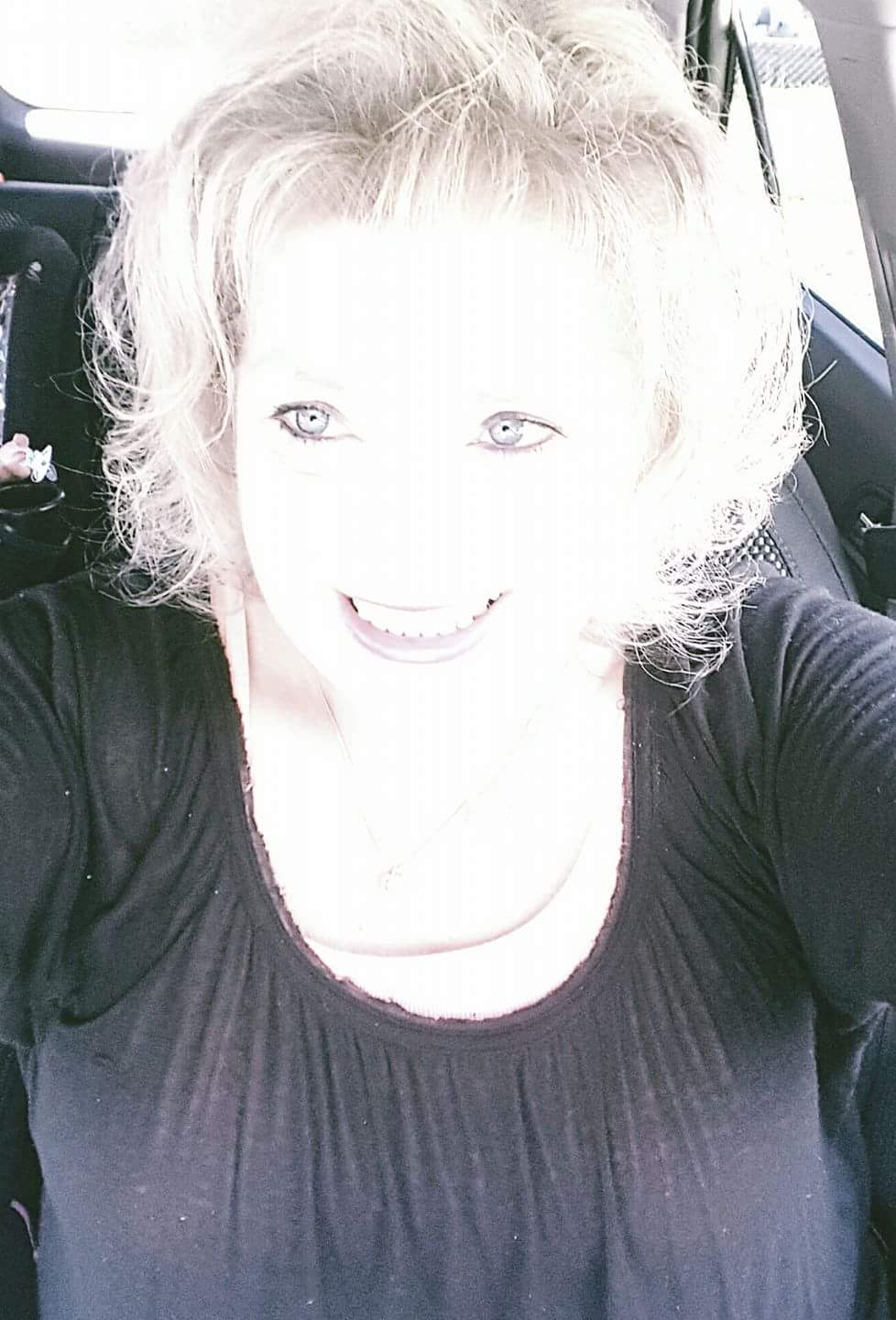 "I would absolutely recommend this program to everyone with children it is such an amazing way to allow your children to express themselves through learning."
- Corinne Austin, Preschool teacher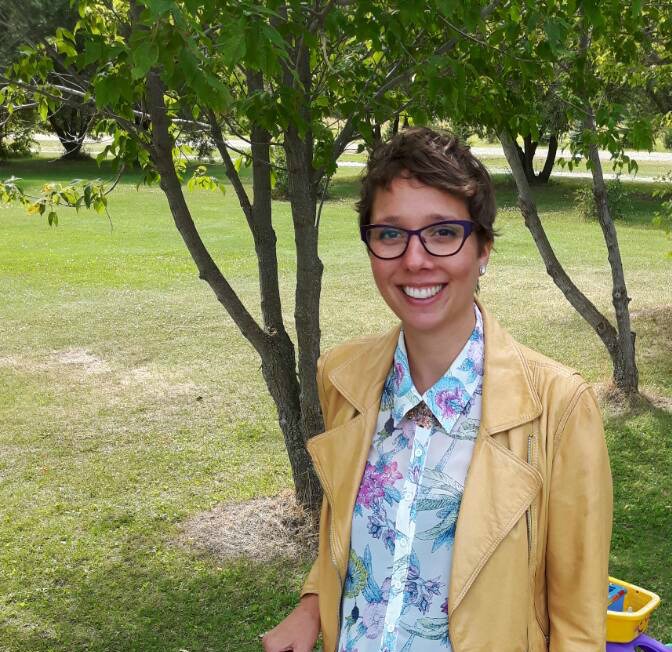 "(A Montessori Inspired Life) is personal and it feels like we are talking about Montessori Life over a cup of coffee."
- Ana Janzen, Artist